WHO WE ARE?
Established as a rental company for top notch furniture and furnishings, Upscale furnishings aims at offering convenience and peace of mind. With a need to transform your new house and a passion to offer comfort, Upscale furnishings lets you customize your package.
In 2013, we were registered and incorporated as a 100% Kenyan company that offers ready made packages and a wide range of fixtures that cater for the living room, lounge, dining, kitchen, bedroom and the garden. Our concept of "Furniture rental services" transcends our name and the customer relationship is personal and professional.
OUR VISION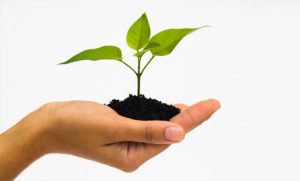 A homey experinece no matter where you are.
OUR MISSION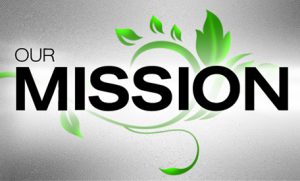 To offer convenience and peace of mind to our clients through exceptional furniture rental services.
CORE VALUES
God first
We deliver wow customer experience
No compromise on integrity and business ethics
We prioritize staff welfare and continuous learning
Paying forward – We touch and transform communities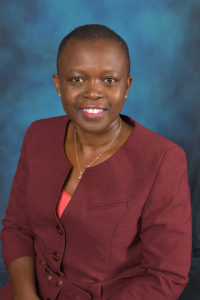 Ms Colleta Achieng Odero
Managing Director
Upscale Furnishings Solutions Ltd is managed by very skilled managers. The Managing Director,    Ms Colleta Odero, has over 10 years experience in the furniture rental field having worked with a similar organization. All our managers come with a high reputation in their respective fields  and unequalled experience.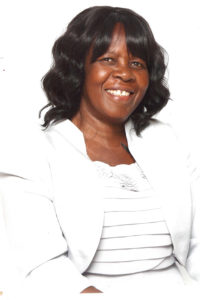 Mrs. Anne Wairimu Odero
Director